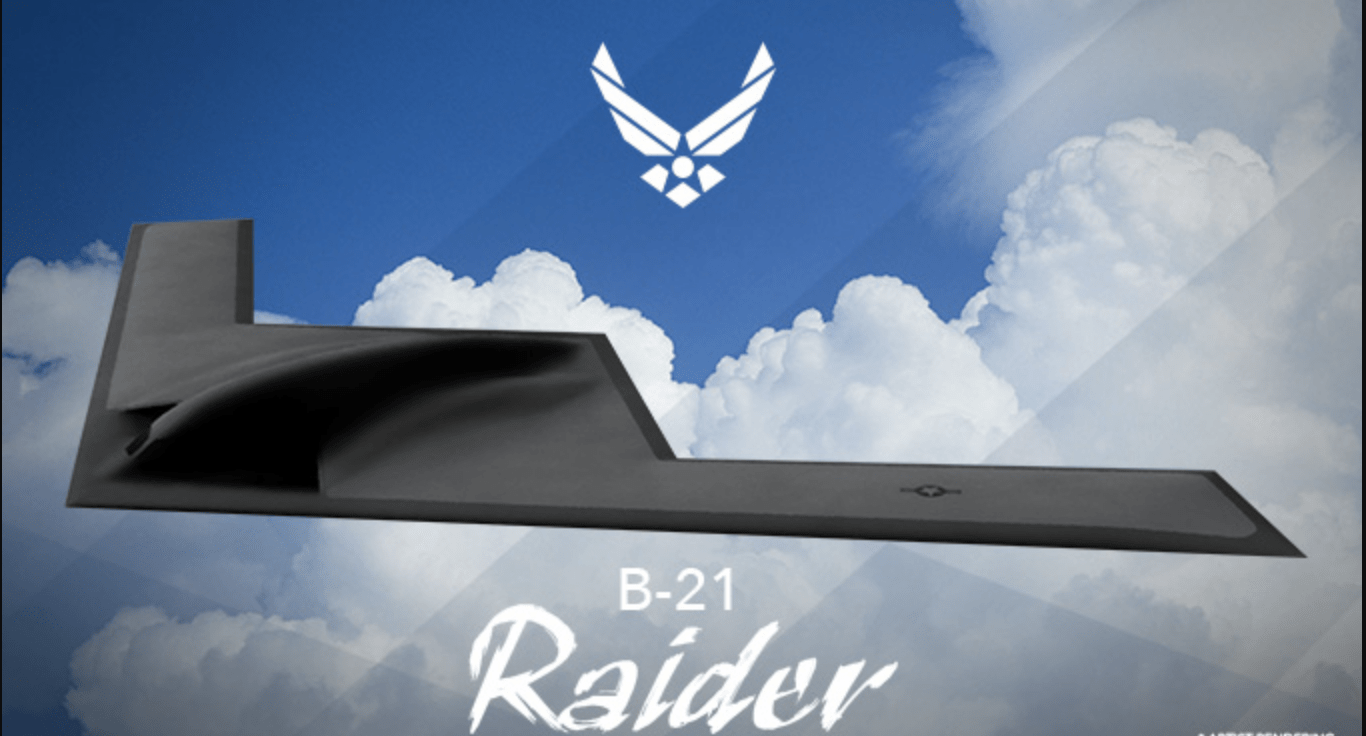 The U.S. Air Force has announced the designation of 3 Continental United States (CONUS) airbases to receive the initial next-generation bombers, designated the B-21 Raider. Whiteman Air Force Base near Knob Noster, Missouri, Ellsworth Air Force Base near Rapid City, South Dakota, and Dyess Air Force Base near Abilene, Texas have been chosen as the most reasonable designees to receive the B-21 starting in the mid-2020's. In part, this decision is based on the use of current bomber bases as being the most suited to receive the new aircraft. The final basing decisions are expected in 2019 following compliance with the National Environmental Policy Act and additional regulations.
The B-21 Raider is under development and construction by Northrop Grumman. The specific operational capabilities of the B-21 are highly classified. The B-21 Raider has been designated to replace both the B-1 Lancer and the B-2 Spirit. In part, due to improved surface to air missile defense systems built and sold by Russia non-stealth B-1 bombers need to be replaced as do the B-2 stealth bombers which are now more than 20 years old.
Enhanced survivability is expected to be a hallmark of the B-21 Raider. It is anticipated that this will be achieved by the application of more advance stealth technology. The aircraft will also be capable of playing an advanced role in the acquisition of intelligence information and dissemination to all elements within a battlefield cloud network.
The important question remains whether or not Congress has learned how to manage new military aircraft projects. In the past, Congress has viewed the cost of the initial aircraft as the per aircraft cost and terminated programs long before economies of scale drive the cost per aircraft substantially lower. The result has been an Air Force defense posture that is increasingly more underfunded at a time when Chinese and Russian militaries are either catching up or surpassing the USA technologically. Long range bomber aircraft are far less costly to deploy roundtrip to hot spots than an aircraft carrier. They also can be deployed in hours rather than weeks.